Get up and running fast.
Once you've selected Workday, it's time to focus on going live. And with our proven methodology, you get the functionality and value you expect—fast.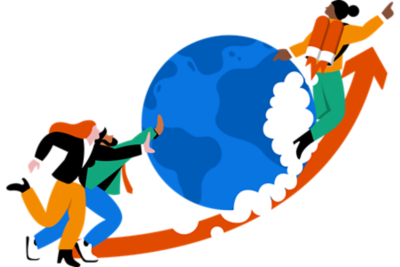 An approach that works, period.
Whether you need a preconfigured package or a custom deployment, we've fine-tuned our approach to get you live successfully. With more than 70% of customers live, we know it works.
A top-notch partner ecosystem.
We handpick partners who share our values and commitment to your success. And because we all use the same tools, deployments are consistent—no matter who you work with.
Experts to get you to the finish line.
Workday Delivery Assurance keeps you connected to us throughout the entire project. Our experts catch potential issues early and make sure you pass each checkpoint to stay on track.

"Workday Launch allowed us to implement a state-of-the-art ERP system in record time and on budget."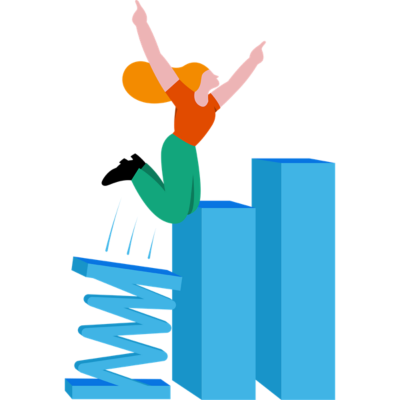 Take your deployment to the next level.
Get the most out of your Workday deployment with help from Workday Success Plans. These subscription-based service plans offer exclusive, timely access to resources, tools, and expertise for an even deeper understanding of Workday.
Ready to talk? 
Get in touch.