The world's leading hospitality companies use Workday to keep pace with change.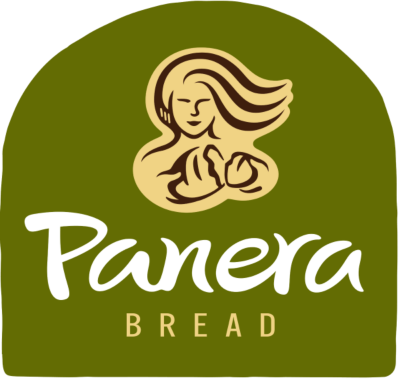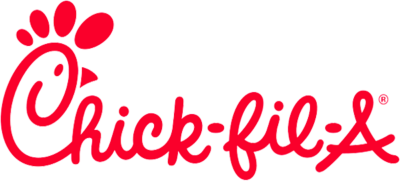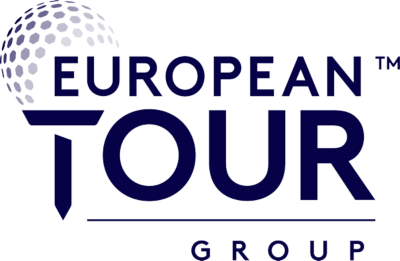 Remove friction in finance.
Say goodbye to batch processing, disconnected processes, geographic silos, and disparate systems. Workday can help your finance team streamline and standardize global processes.
Plan continuously.
If you're still planning only once a year, in separate spreadsheets, you're falling behind. With Workday, your entire organization can model unlimited scenarios and recalibrate on the fly.
Optimize your workforce.
There's a more efficient way to schedule frontline workers and track time. Discover how Workday helps hospitality organizations schedule the right people with the right skills at the right time.
Build a decision-ready org.
Many hospitality organizations are limited by disparate systems and data. Learn how Workday delivers data-driven insights to help you proactively identify risks and opportunities.
HOW WE HELP GET YOU THERE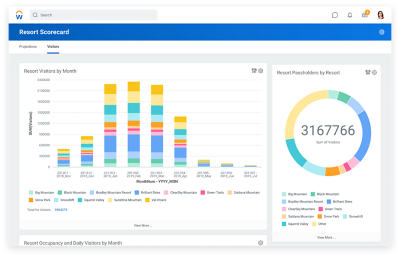 Frictionless operations.
By accelerating digital financial transformation and applying technologies like machine learning, our finance solution is helping hospitality organizations achieve agility with as little friction as possible.
Continuous company-wide planning.
With role-based access, Workday lets everyone take part in the planning process with rolling forecasts and integrated scenarios.
Total insights into operations.
Get a 360-degree view of your business. Workday lets you combine third-party data, including property management and point-of-sale data, with your workforce and financial data.
HOW WE HELP YOU GET THERE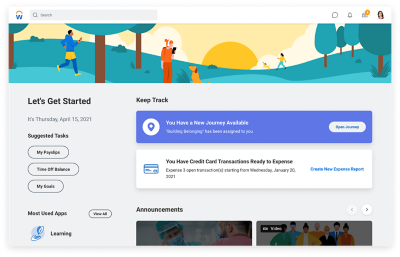 Optimized workforce management.
Keep workers engaged with intelligent scheduling, mobile-first time and absence capabilities, and personalized learning experiences.
Workforce plans that work together.
Get greater insight into your talent, skill gaps, and workforce budgets to better plan and prepare. With Workday, you're always ready to course correct as needs change.
A complete picture of your people.
Make critical business decisions on hiring, retention, and attrition with a 360-degree view of your workforce diversity, operations, and performance.
HOW WE HELP YOU GET THERE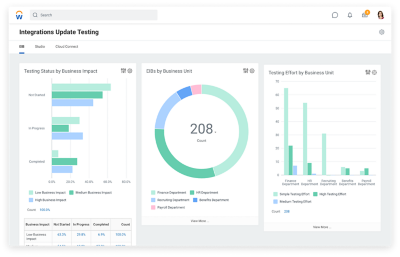 Architecture built to scale.
With a simplified architecture and automation to scale high-volume processes, IT can focus on strategic initiatives that impact sales, revenue, and growth.
Integrate with confidence.
With Workday, you can migrate data using our guided interface, integrate quickly with our cloud connectors, or manage your customizations with our open APIs.
Rigorous risk assessment.
A single security model, adaptable architecture, and always-on auditing helps you remain in compliance with ever-changing labor laws and regulations.

A Leader in the 2020 Gartner Magic Quadrant for Cloud Financial Planning and Analysis Solutions.
We lead the industry with a 97% customer satisfaction rating. And here are a few reasons why.
Hospitality insights and trends.
See how we put our customers at the center.
Ready to talk?
Get in touch.