Keep your workforce safe and your operations agile.
Adapt to a changing workforce, accelerate digital finance, and meet evolving demands. With a unified data core from Workday, you can forecast accurately and safely return to work.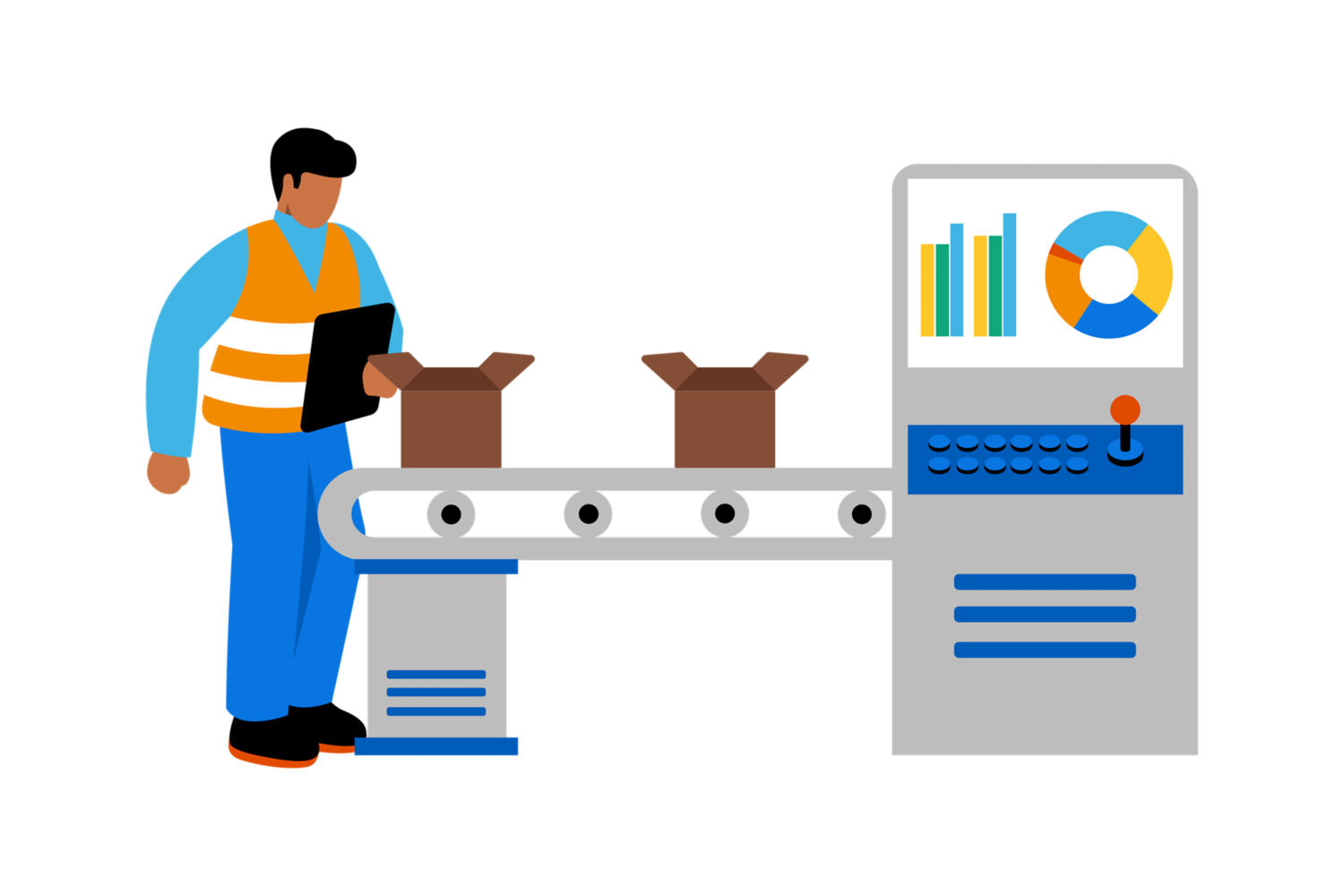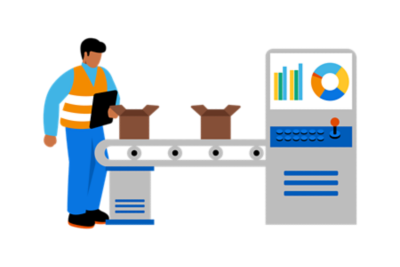 80% reduction in time to integrate acquisitions.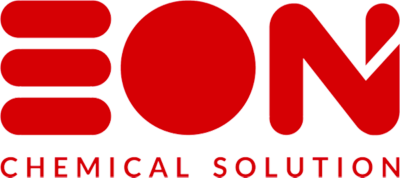 3x increase in reporting dimensionality.


£475,000 in annual cost savings.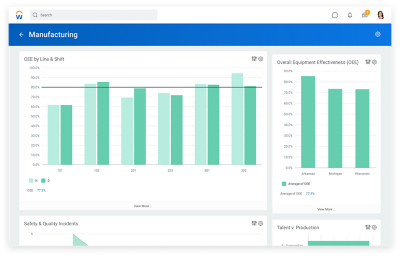 Transform finance faster.
What's the best way to accelerate finance transformation—without "ripping and replacing" your manufacturing ERP? Learn how finance leaders are managing change with minimal disruption.
Safely bring employees back to work.
Bringing employees back to work safely requires visibility, collaboration, and adaptability. Workday helps you plan a phased approach to returning to work, while ensuring the well-being of your workforce.
One system to help manufacturing organizations move fast.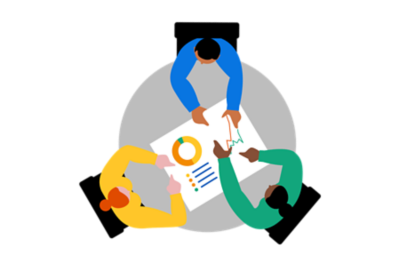 Plan, execute, and analyze in a flash.
See what's happening with your business and adapt with enterprise-wide, continuous planning.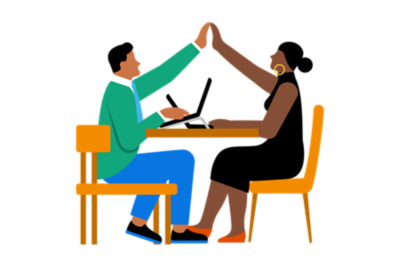 Build a skilled workforce.
Manage workplace safety, recruit top talent, and upskill your workforce to meet the needs of tomorrow.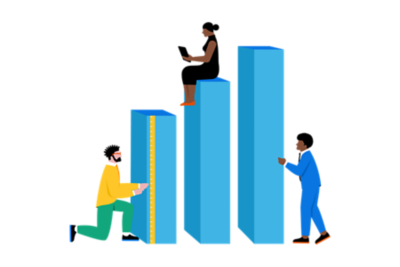 Understand and scale your business.
Make sound decisions with a full view of worker, operational, and financial data, and extend Workday to meet your changing needs.
Manufacturing insights and trends.
See how we put our customers at the center.
Ready to talk?
Get in touch.