Get the scoop.
Our game-changing technology, customer service, and company culture speak for themselves. But we love it when others help tell our story, too.
Check out the latest media coverage featuring Workday, our current press releases, and other resources to see how we're leading the way in a changing world.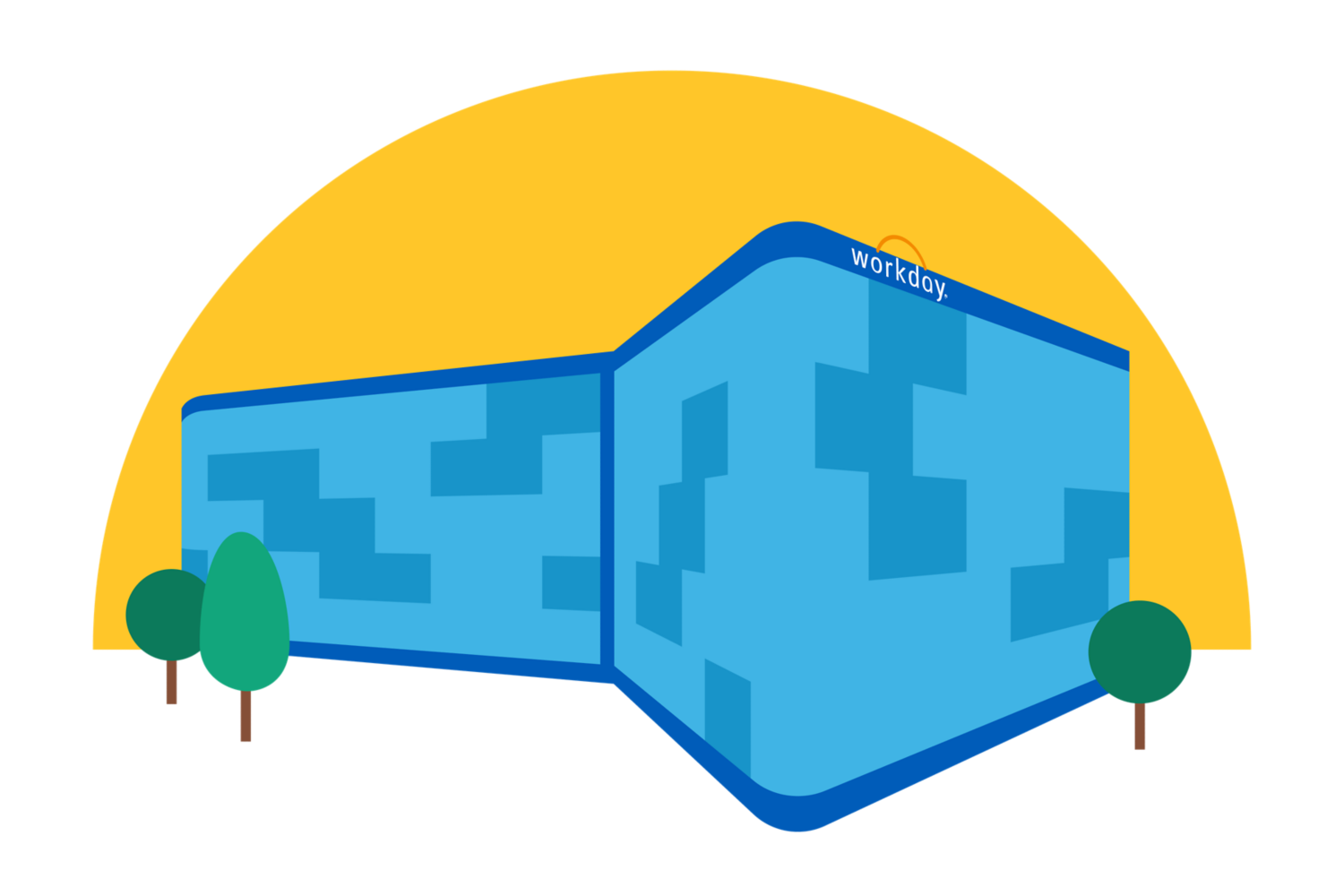 Workday Executives on the Latest Quarterly Results
Workday Co-CEO Aneel Bhusri and Chief Strategy Officer Pete Schlampp discuss quarterly results and plans to buy VNDLY.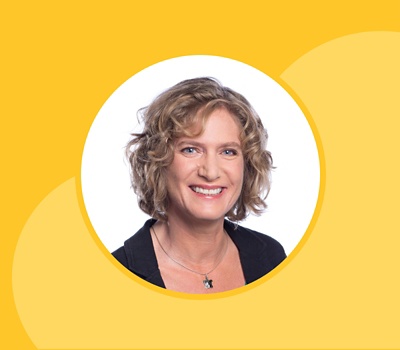 Now's the Time for CFOs to Lead on Culture
Workday Co-President Robynne Sisco explores why CFOs must focus on shaping workplace culture, and not just numbers.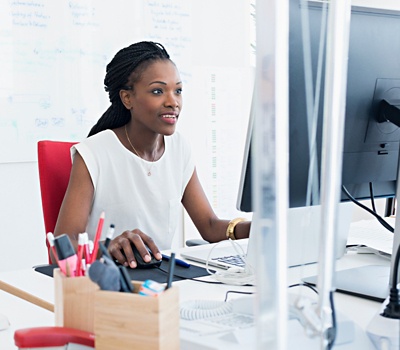 How Workday Is Investing in Its Employees' Skills
Workday Chief People Officer Ashley Goldsmith shares how putting skills at the heart of the Workday people strategy improves retention.
ARTICLES AND PRESS RELEASES
See what's top of mind at Workday.
Have questions for us?
Feel free to reach out.