Break free from ERP.
Leave the limitations of legacy vendors behind and move forward faster with a new class of enterprise management cloud. Only Workday is designed to fuel your acceleration in a changing world.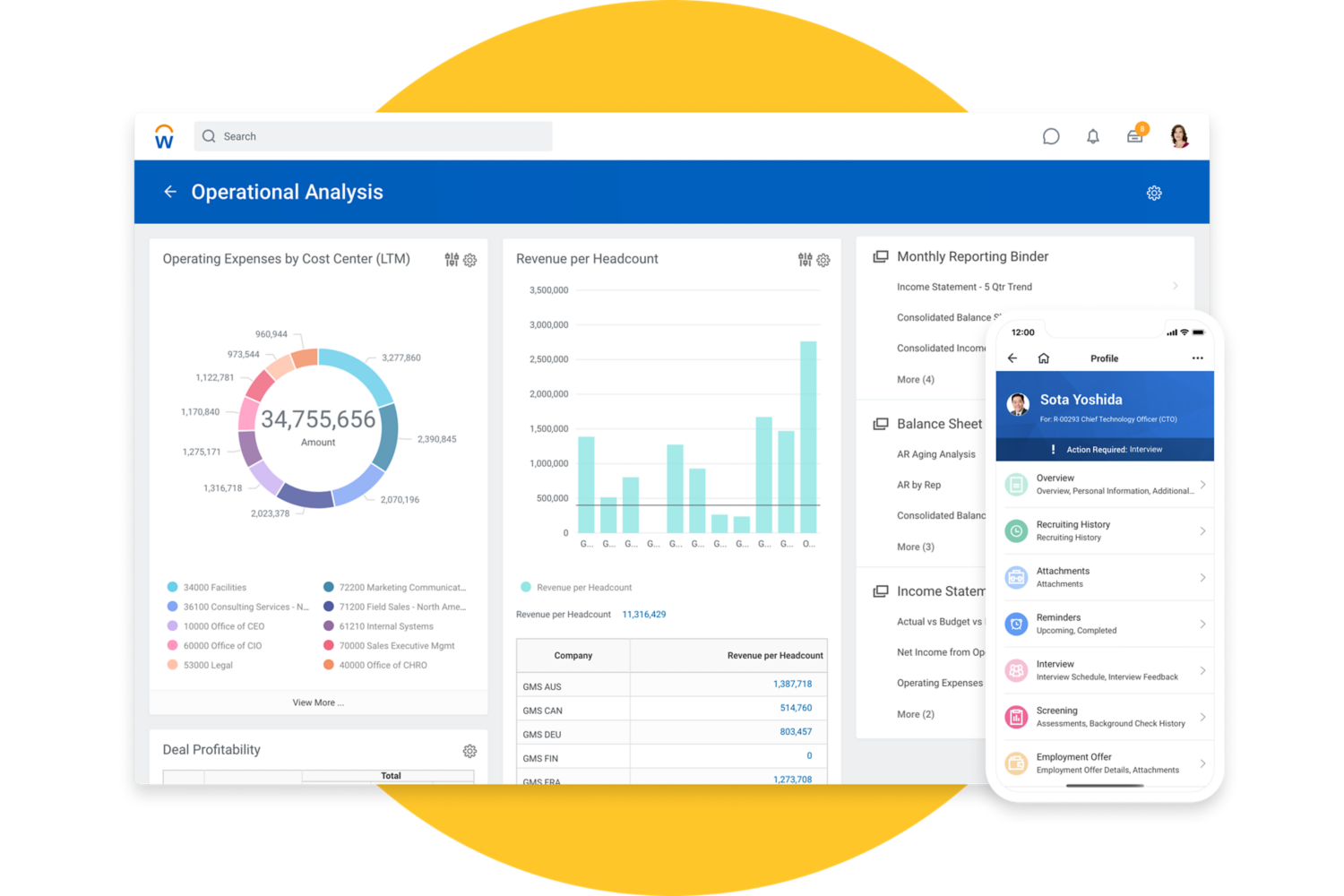 The world is moving fast. And ERP is too slow.
That's why we designed a system that's faster.
Ready to deliver extraordinary results in a changing world?
Good, so are we.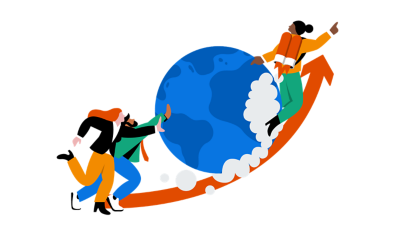 It starts with running your best, every day.
ERP systems aren't built to save you time, not even the ones in the cloud. And upgrades are costly and time-consuming. But imagine if you got the latest version with no disruption. Imagine if automation and innovation helped you run your very best. That's what Workday makes possible.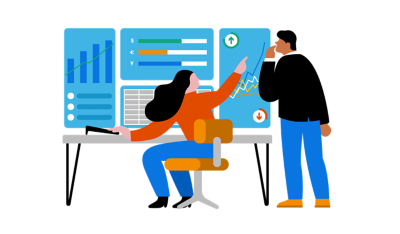 Data is good. Complete data is better.
You need great data to make great decisions. Moving it to the cloud will help, right? Not quite. With other vendors, data is still siloed and fragmented. Only Workday brings financial, people, and operational data into one unified core that's always live and always secure.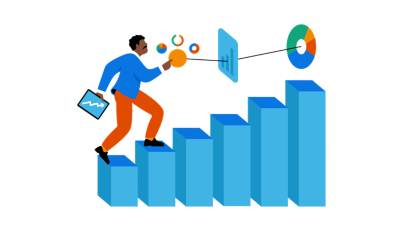 Need to make changes? More power to you.
Change is relentless. And hard-coded, inflexible systems make it impossible to keep up. Our adaptive frameworks empower you to configure or modify processes whenever you need to, no coding required. And you can bet that any change you make is both durable and tightly governed.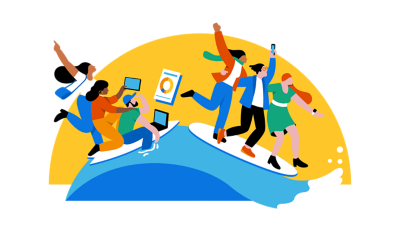 Fine-tune your performance, again and again.
It's not enough to just move faster on a quarterly basis—you need to be able to make small adjustments all the time. With Workday, you can continuously create plans, execute them, and analyze the outcomes. The result? You're able to course correct as often as needed and pivot fast in a changing world.
A proven partner.
We're proud of our industry-leading 97% customer satisfaction rating and our unwavering commitment to a customer-first experience. You can count on us to get you live on time and on budget, and to work side by side with you on creating value for years to come.
Join our global community of outperforming organizations.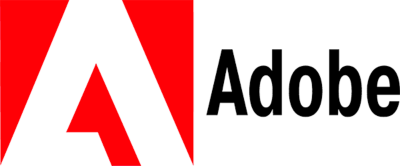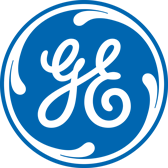 Ready to talk?
Get in touch.